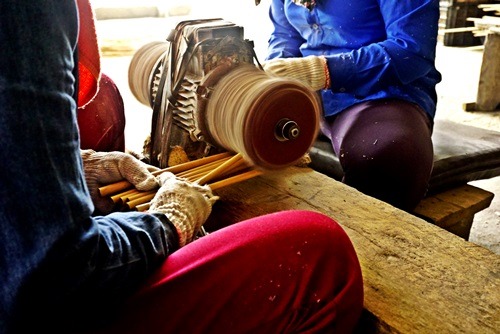 Features

Made from 100% Natural, Eco-Friendly Sustainable Bamboo.

Sturdy, Smooth, Non-Splintering and Heat-Resistant
Lightweight and Easy to Carry Around

No Chemical Treatment Guarantee
Save the Planet With Conscious Consuming
Scientists have estimated that by as early as 2050, there will be more plastic than fish in the oceans. The stark truth about our plastic consumption is eye-opening. To help save the planet, each one of us has to act. By opting for bamboo cutlery instead of the plastic alternative, you are helping to protect our environment.